---
Collaboration and Creative thinking in Student
World in Your Hands
Lead the way to
Bright Futures
---
An American-style education grounded and respecting the spiritual lives of all
Kindergarten & K-12
Inspire
Christian faith
Create
A licensed world-class education research institute
The Full-Day Early Learning–Kindergarten
Part-day K-12 program
Qualified Teachers
---
About us
---
Collaboration,
& Self-Motivated Learning
---
Students will achieve their intellectual potential by striving for and attaining the highest standards of academic excellence.
---
---
We Care
---
WELCOME to CCS
---
We need to adjust the level of education that matches your child's growth and their level of interest. The CCS program is a sophisticated education program the induces the child's self-absorption and the most important interaction for pre-school children is the education and the environment Our garden and learning experiences provide children with the opportunity to interact.

The children who meet the CCS program naturally get the immersion education. This gives them confidence and a sense of self-efficacy that 'you can do it' when they meet a new situation.

Early Childhood Education must be based on voluntary participation based on it's taste provide children with experience of the success in CCS.
---
---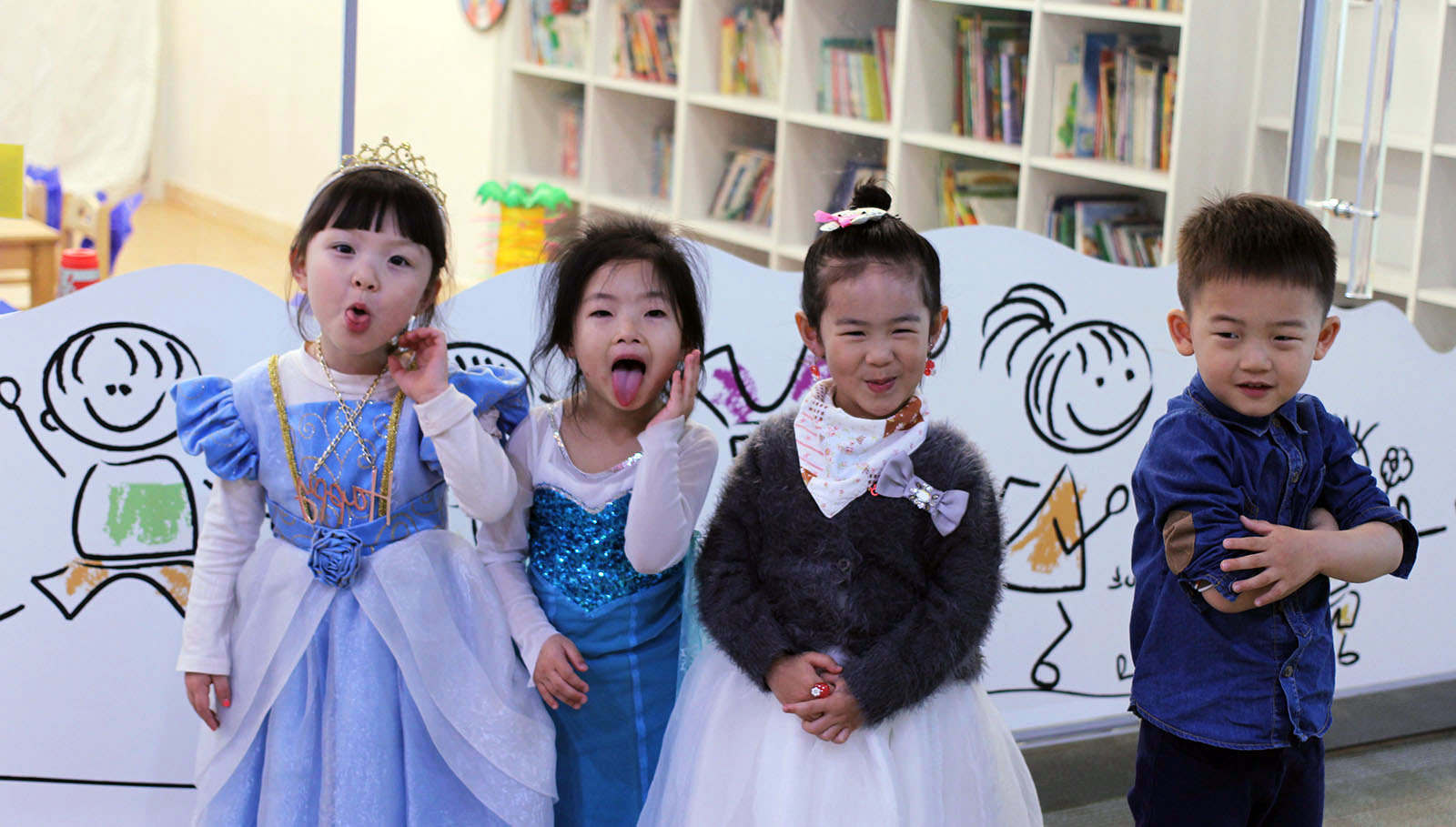 ---
Programs
---
we offer a challenging American-style curriculum with
both international
and multi-cultural
elements
in CCS
---
Spirituality
the profoundly powerful and divine force that's present in this universe
Character Development
learn about responsibility and practice friendliness by sharing
Academic Excellence
Different disciplines shine under different lights
Self-Motivated Learning
the beauty of a university is its intellectual diversity
CCS mission statement
---
Creative and Critical Thinking in School aims to develop inquiring, knowledgeable and carrying young people who help to create a better and more peaceful world through intercultural understanding and respect. To this end the organization works with schools, governments and international organizations to develop challenging programs of international education and rigorous assessment. These programs encourage students across the world to become active, compassionate and lifelong learners who understands that people, with their differences, can also be right.
---
---
---
Our Values
---



Natural curiosity

Students acquire the skills necessary to conduct inquiry and research and show independence in learning. They actively enjoy learning and this love of learning will be sustained throughout their lives.

---




Open-minded

Students understand and appreciate their own cultures and personal histories, and are open to the perspectives, values and traditions of other individuals and communities. They are accustomed to seeking and evaluating a range of points of view, and are willing to grow from the experience.

---




Balanced

Students understand the importance of intellectual, physical and emotional balance to achieve personal well-being for themselves and others.

---
---
---
---
---
BECAUSE WE LOVE WHAT WE DO
Engaging, purposeful, and creative
Purposeful teaching highlights the significant relational value of teachers and children having resilient and meaningful connections with one another.
---
Leadership Team
The school employs approximately 10 teachers, and 15 non-teaching staff. All teachers have university degrees or master degrees and a teaching qualification.
---
---
Contact
---
Need any help ?
Feel free to contact us
---
---
---
---
Office:
9, 20Bun-gil, YonginHyangkyo-ro, Kihung-gu
Yongin
South Korea
---
Touch:
---